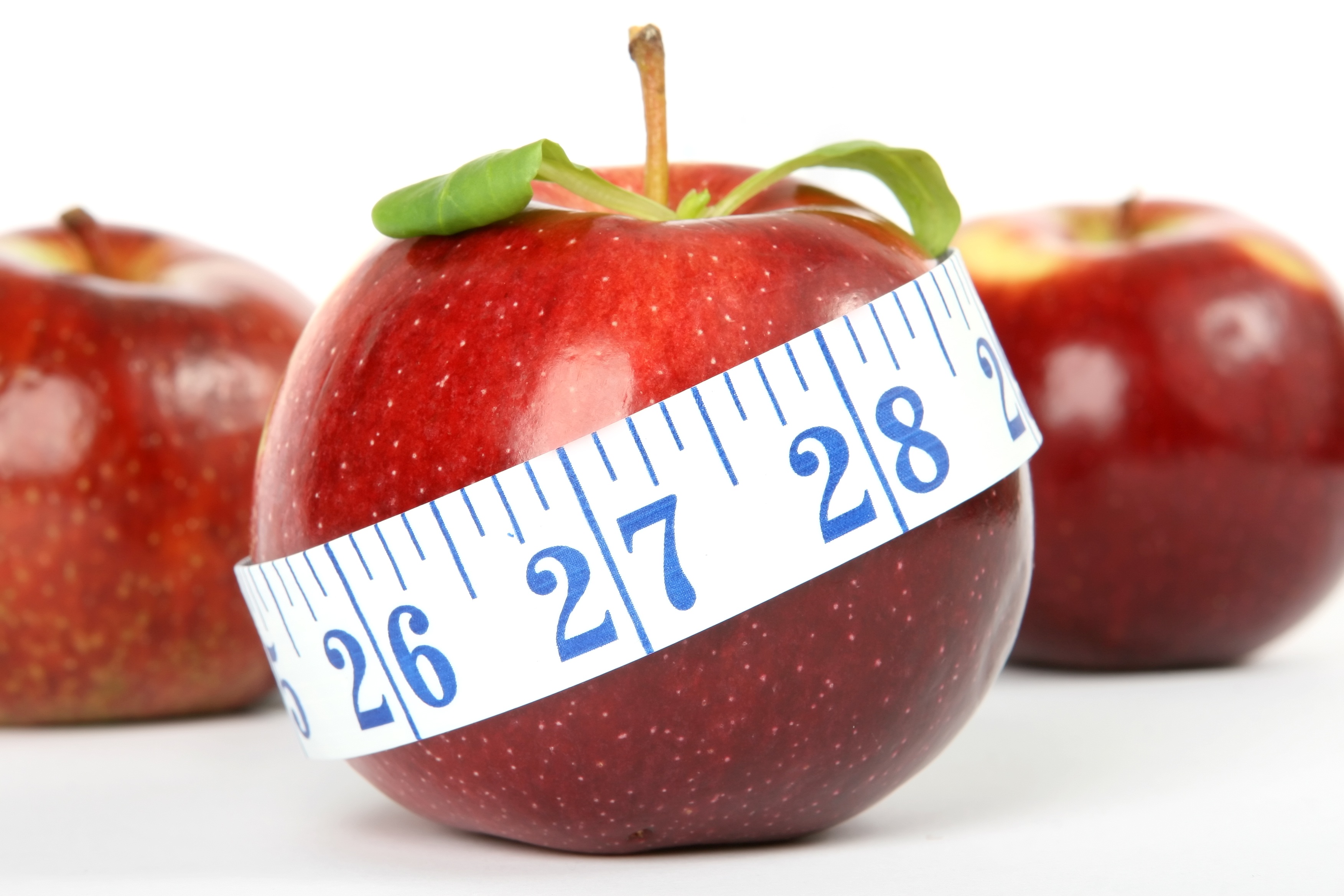 "Most efforts at calorie restriction result in only very short-term weight loss, and, could even ultimately lead to weight gain"
Therefore, at NutriVie Santé, we help you achieve your natural weight and a healthy lifestyle without dieting. We do NOT offer quick fixes, but rather focus on changing your eating behaviour and dig into the real reasons why you consume too much food. 
For weight management purposes, we offer you a wellness program that focuses on healthy, balanced and joyful living. Based on the principles of mindful eating, we teach you how to recognize and listen to your hunger and fullness cues and achieve your true genetic weight without having to endure deprivation.