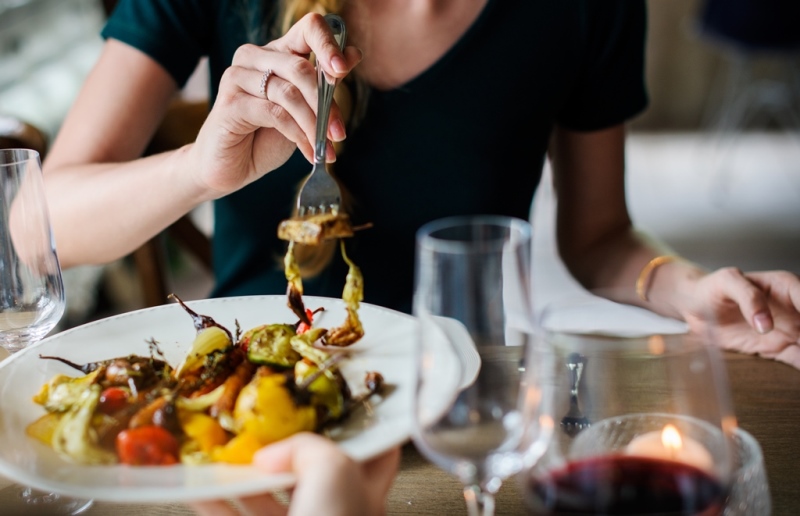 Mindful eating workshops
To help you build a healthy relationship with food and your body
During this 5 series workshops, we will teach you the 10 principles of intuitive eating: namely how to listen to your hunger and fullness cues, how to respect and accept your body, how to focus on the pleasure of eating without having to endure restrictions and therefore attain your true natural weight.
Each workshop lasts about 1.5 hours with 4-5 people per group. This type of workshop offers you a chance to share your struggles with food and we will provide you with a supporting, non-judgmental environment where you will be given the tools to establish a better relationship with food.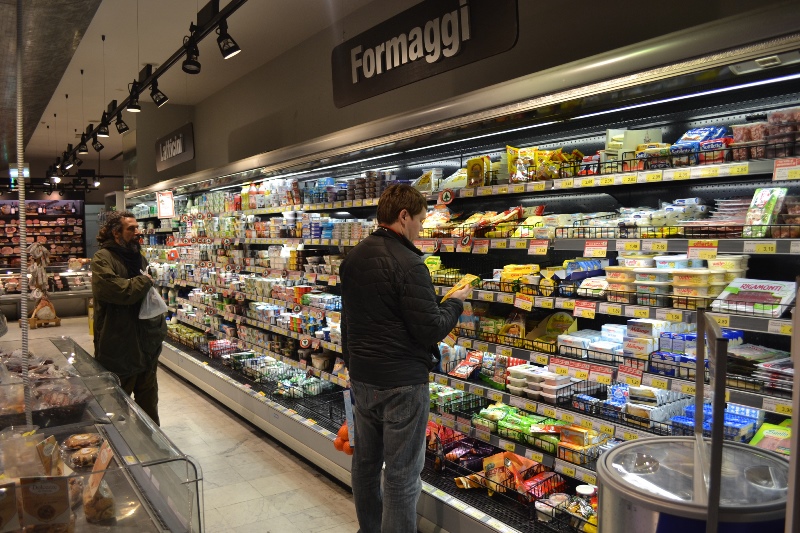 Grocery store tours
Healthy eating starts by making smart choices at the grocery store
During this fun, interactive and informative session, you will be given all the tools you need to become a skilled shopper as we navigate with you through the grocery aisles. You will learn how to read food labels and ingredients as well as debunk all those nutrition claims.
Our grocery workshop consists of 5 sessions in groups of a maximum of 5 people. Each session is on a specific food group, giving you the nutritional criteria for each food category so you can make the best choices for you and your family. During each session, all the information is provided to you in a booklet and tastings of particular foods of interest are done.
***** Receipts for insurance purposes are provided*****