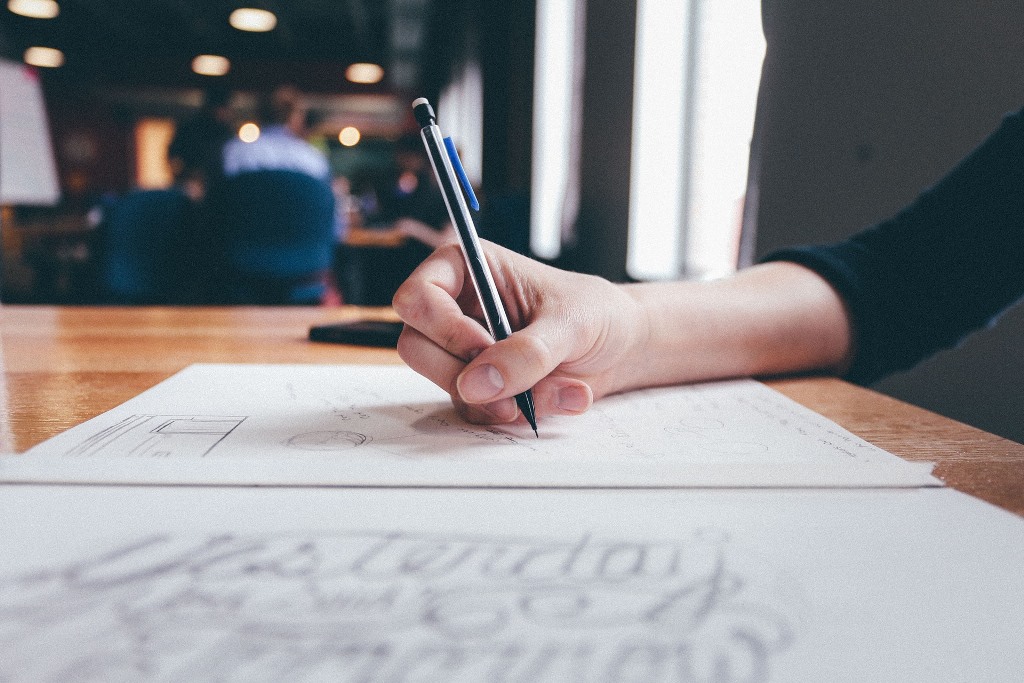 First session: Nutritional evaluation
During this session which lasts about one hour and a half, we discuss about your goals, lifestyle, medical history and eating habits. Based on your food diary that would have been provided and filled by you prior to this session, we will assess your food intake and eating behaviour. At the end of this session, we will give you some nutritional recommendations as well as actionable strategies to jumpstart your journey to healthy eating.
The frequency of follow-up sessions after the evaluation will discussed with you, taking into consideration your needs and wants.
Receipts are provided for insurances purposes after each session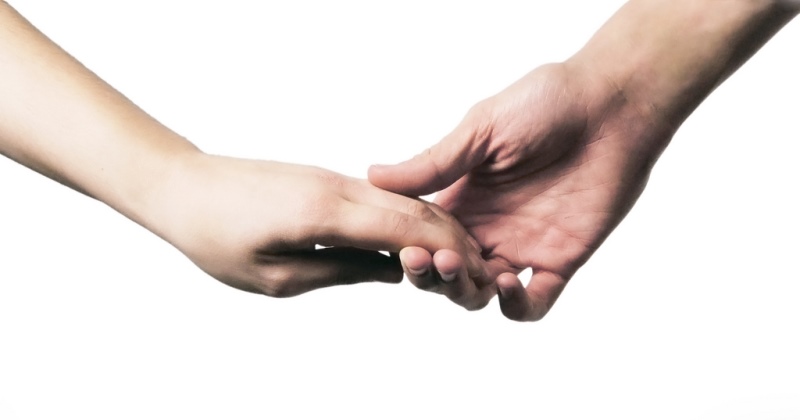 At the follow-up, we will check-in on your progress and continue to provide you with support, motivation and nutritional recommendations. We will discuss nutrition topics of interest to you and which can help you embrace your journey to healthy eating and develop a sustainable lifestyle.
Here are some examples of topics which can be covered during the follow-up sessions while taking into account your preferences and needs.
Recipes, snack ideas and meal structure to optimize your well-being
How to deal with emotional eating
Managing and decreasing your food cravings
Implementing the principles of mindful eating
Decreasing your food compulsions
Curbing your cravings
Meal planning and meal preparation strategies
Decoding the nutrition labels
One on one grocery visits
How to manage chronic diseases (Diabetes, hypertension, high cholesterol, etc.)
Vegetarianism and veganism
Receipts are provided for insurances purposes after each session