Are you ready to
Transform your relationship with food?
Reach your natural weight through a NON-DIET approach?
Let go of your obsession of food?
Stop binge and emotional eating?
Enjoy the foods that you eat?
Jaimie Yue on Global Television
Should you see an anti-diet nutritionist?
You could benefit from working with a nutritionist-dietitian if:
You suffer from an eating disorder such as anorexia, binge-eating disorder, bulimia, orthorexia or ARFID (Avoidant Restrictive Food Intake Disorder).

You don't have an actual eating disorder but suffer from excessive preoccupation with food and weight.

You are tired of thinking about what you should and should not eat.

You have tried all kinds of diet but always end up doing the yo-yo.

You are tired of having to always watch your portions, calories, carbohydrates and fat intake. 

You are fed up of feeling guilty or ashamed when eating certain foods. 

You always turn to food out of response to feeling negative emotions.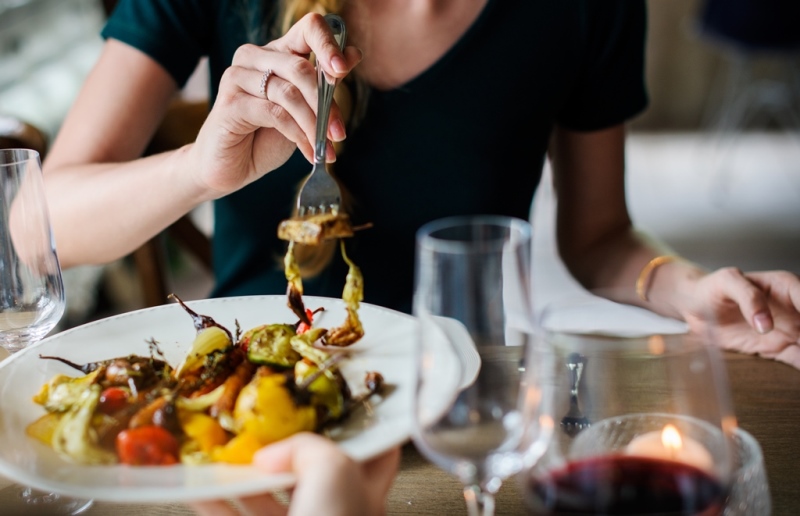 Let our nutritionist help you build a healthier relationship with food and embrace healthy eating
If you want to learn more about how we can help you, book your FREE discovery call now
What our clients have to say?
"I want to thank Jaimie for all the precious tools and advice she gave me. They helped me a lot and thanks to her, I was able to rebuild my relationship with food and embrace it. Thank you for having made a difference in my life!"
Sarah, 41 years old
When I first met Jaimie, I felt restricted and limited with my food choices based on my desire to lose weight. I was in a constant unhealthy mindset fearing food and weight gain. Right from the beginning Jaimie made me feel very comfortable and safe. I've learnt so much about health, nutrition and living a balanced life style. Jaimie goes above and beyond what a nutritionist normally does.
Kate, 18 years old
"Jaimie really listens to you to give you the best treatment plan to suit your lifestyle and needs! Thank you Jaimie, thank you for your precious help in my new life. "
Stephanie, 36 years old
How can our nutrition experts help you?